 Tru Solutions Moving
Salt Lake City's premier moving company
Book Your Move Now, Get 5% off!
#1
Moving Company

in Salt Lake City
We offer a wide variety of moving services at an affordable price. Our incredible services have earned us a reputation as the most reasonable, personable and dependable moving company in the Salt Lake City area. Find out how we can help you today!
We have an experienced team for all your Moving/Hauling needs, We have the lowest prices in the industry, We offer Same Day and Next Day booking options! We have helped move Arby's, Hill Air Force Base, Popeye's Louisiana Kitchen, and many more.
I highly recommend Tru Solution's L.L.C. All of the staff members are extremely professional, have excellent communication skills, and provide great service. I wouldn't choose any other Moving Company.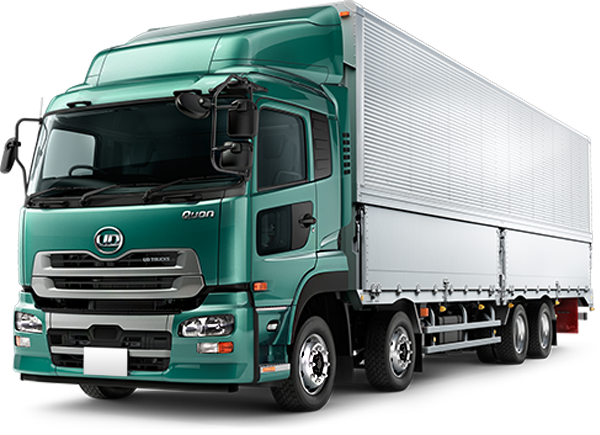 Choosing 
Tru
 Solutions Moving
Welcome to beautiful Salt Lake City, Utah! Tru Solutions Moving is proud to help you nestle into your new beginning in the Wasatch mountain range. As a valuable member of an expanding community of 200,000+, you'll take part in many amazing experiences as the city's economy continues to expand. Whether you are a resident or a business owner, you picked a great time to relocate to Salt Lake City as the technology boom will bring even more residents and businesses to the city. 
Taking the stress out of moving
We understand that moving can be stressful, but Tru Solutions Moving lowers that stress. Salt Lake City is expanding at an insane rate and we will move you into your new location hassle-free. By offering state-to-state moving services, we put you at ease no matter how far away you are as you prepare to relocate. 
Tru Solutions Moving offers many services for your convenience. In addition to our renowned moving services, we offer loading and unloading, specialty item moving, packing and unpacking, item delivery, and junk removal. Specifics of these services can be found here.  
Helpful 
i
nformation
As a new resident of Utah's capital city, here are a few helpful tips that will help you settle in. The city's main source of gas is Dominion Energy. You'll want to set up your online account via dominionenergy.com so you can manage your gas use, pay your bill, and more. Another important account to set up is for Rocky Mountain Power. This is where you'll be able to pay your bill, find ways to reduce power consumption, and manage your account.  
Whether for your home or business, internet access is an essential. SLC houses many internet providers including CenturyLink, Xfinity, Google Fiber, Viasat, and Spectrum.  Availability and speeds vary depending on your location, but coverage is widely available.      
Activities in Salt
Lake City
On the surface, Salt Lake City may seem like a dull place that doesn't have many fun activities. Lucky for you, that couldn't be further from the truth. The city itself is within a 1-hour drive of beautiful canyons, nine action-packed ski resorts, and breathtaking views. Noteworthy ski resorts include Snowbird, Alta, Solitude, Park City Mountain, Brighton, and Deer Valley. The beautiful mountains that surround the city hold many amazing hikes including Ensign Peak, The Living Room, Bonneville Shoreline, Donut Falls, Mount Olympus, and Cecret Lake.   
Sports are another big part of the city's DNA. Within the valley you can attend games including the Utah Jazz basketball team, Utah Grizzlies hockey team, Real Salt Lake soccer team, as well as various college sports teams at the University of Utah and Salt Lake Community College. You can also partake in many winter sports including snowboarding, skiing, bobsledding, and luge at SLC's 2002 Winter Olympics venues.       
Contact us
Tru Solutions Moving is waiting to bring you to Salt Lake City, so don't hesitate! If you want to make your moving experience as seamless as possible, give us a call today at 844-944-2180 and explore our website for more information and to get a free quote for your desired services. We are eager to hear from you and please another satisfied customer.