Are you interested in working with a professional Moving Company?
At Tru Solutions Moving, we hold ourselves to the highest standards with the moving services we offer, and in every aspect of the work we do. Our moving teams are is highly trained and qualified to meet all your needs. We are dedicated to offering diverse and specialized services tailored to our client's unique needs. Take a look at some of the services we offer below.
Residential & Commercial Moving: Loading/Unloading
We offer a 26 ft box truck and a team of 2-8 professional movers for any unloading / loading services you need. We also supply all the equipment you will need to tackle just about any job our clients have for us, no matter how big or small it may be. We're committed to providing consistently reliable service in a timely and professional manner.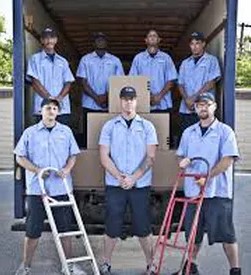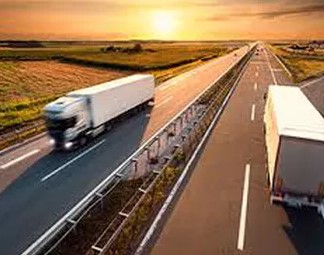 Get the results you deserve with this quality long distance moving services, at an affordable price too! Our qualified team of professionals bring their experience and know-how with them on every job, making sure your belongings are safe with us across state lines.
Logistics & Item Delivery
Get this service done quickly and efficiently by the experts here at Tru Solutions Moving. We understand how important it is to feel confident and worry free when it comes to having your items delivered. Our dedicated staff invests the time and energy necessary to have your items delivered on time.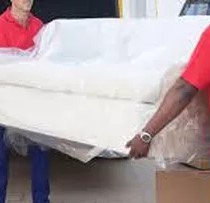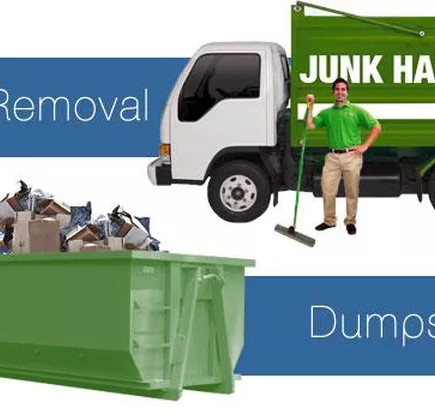 Quality service, at an affordable price! But what really sets our waste removal services apart from the rest of the industry is our attention to detail and receptiveness and willingness to provide the best service possible as quickly as possible.
We provide physical help with all moving types such as packing and unpacking, loading or unloading your rental truck that is going out-of-state as well as loading and unloading any PODs or ABF trailers.  We even move furniture around your home or apartment.  We do it all!
Contact us for details